CreaWriter is a Windows program designed to boost your productivity and creativity. Its full screen, minimalistic interface provides a distraction-free environment. Indulge yourself in a relaxed and calm atmosphere and achieve a whole new level of concentration!
Inspired by OmmWriter, a Mac OS X only application, CreaWriter allows you to customize both background image and ambient sound.
It's you and your text.
Join the donors!
Paypal supports secure payments using all major credit cards. (NB You can also visit paypal.com and send a payment to info@creawriter.com)
We now also accept Bitcoin donations.

Send your donation to this wallet address (our wallet's public key):
1DpSzrefzhwzoJBuL6MC8RoZWPi1k2RQh1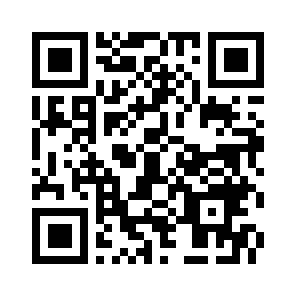 If you send Bitcoin, please also send us a message to let us know who you are!
How much to donate?

Choose an amount that leaves you thinking you are getting a great value for your money. Most donors have donated around 10€. Please note we only accept amounts greater than 5 € because of the cost of paypal.

What happens after a donation?

You'll receive an email immediately after you donate with a license key, giving you instant access to the donors version.

What are the advantages of being a donor?

Besides the additional features you get (see table below), you can suggest improvements and we will consider them, asking for your doubts...
CreaWriter by Jaume on abrefacil.net
No todos los días conoces al desarrollador que crea un programa admirable: si eres creativo y buscas la inspiración, CreaWriter es un procesador de textos que te permitirá concentrarte en el proceso creativo eliminando toda distracción y con tu música favorita de fondo. Simplemente, la pantalla, tú y el texto, de la mano de mi amigo Pepe Sanchis de la empresa SPL
CreaWriter, un OmmWriter para Windows by Cecilia on Bitelia.com
Me encanta ver programadores que en vez de quedarse con las ganas de que alguien más haga una aplicación, tomen las riendas y lo hagan ellos mismos. CreaWriter es una aplicación gratuita para Windows, que me encantaría ver seguir desarrollándose hasta su versión final.
Quiet Text Editor for Windows by James Furbush on slyoyster.com
I asked for it, out of shear jealousy, and now I shall receive. This is the Christmas season AFTER ALL, right? Anyway, Ommwriter, which was only available for Mac, has been ported to Windows and now it's called CreaWriter. (thanks Pepe)